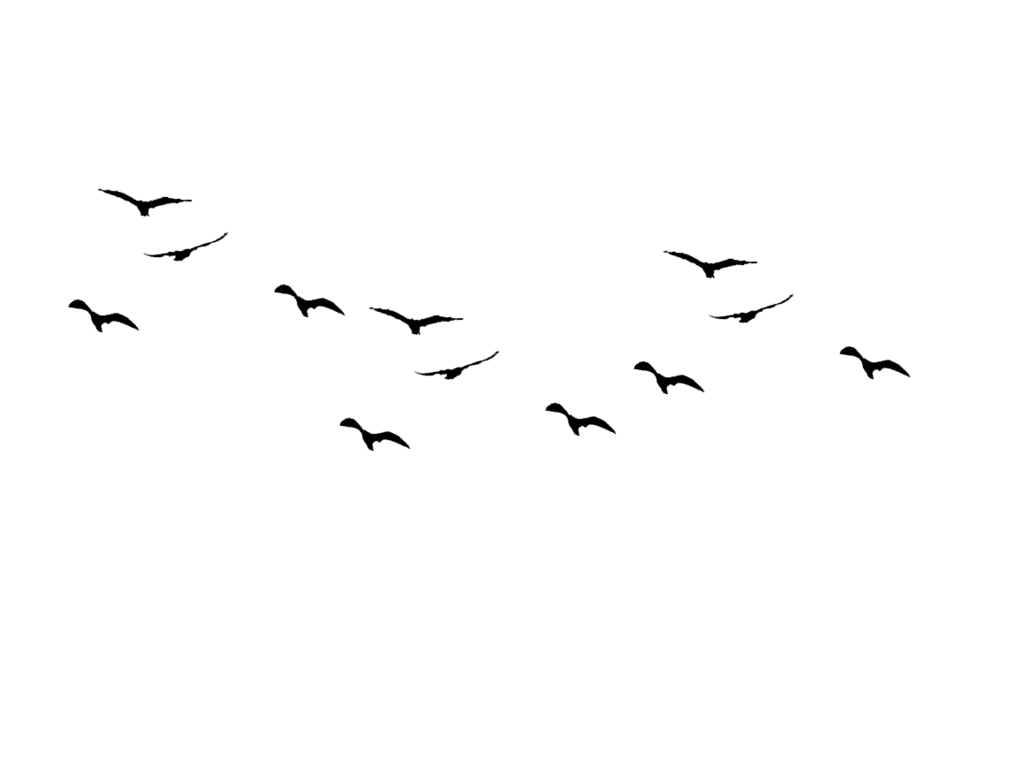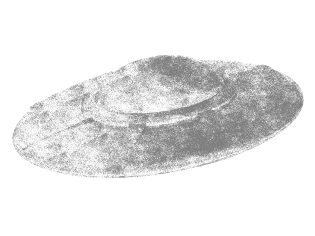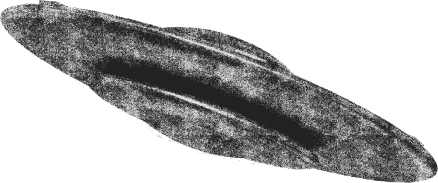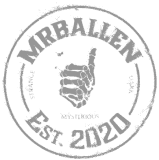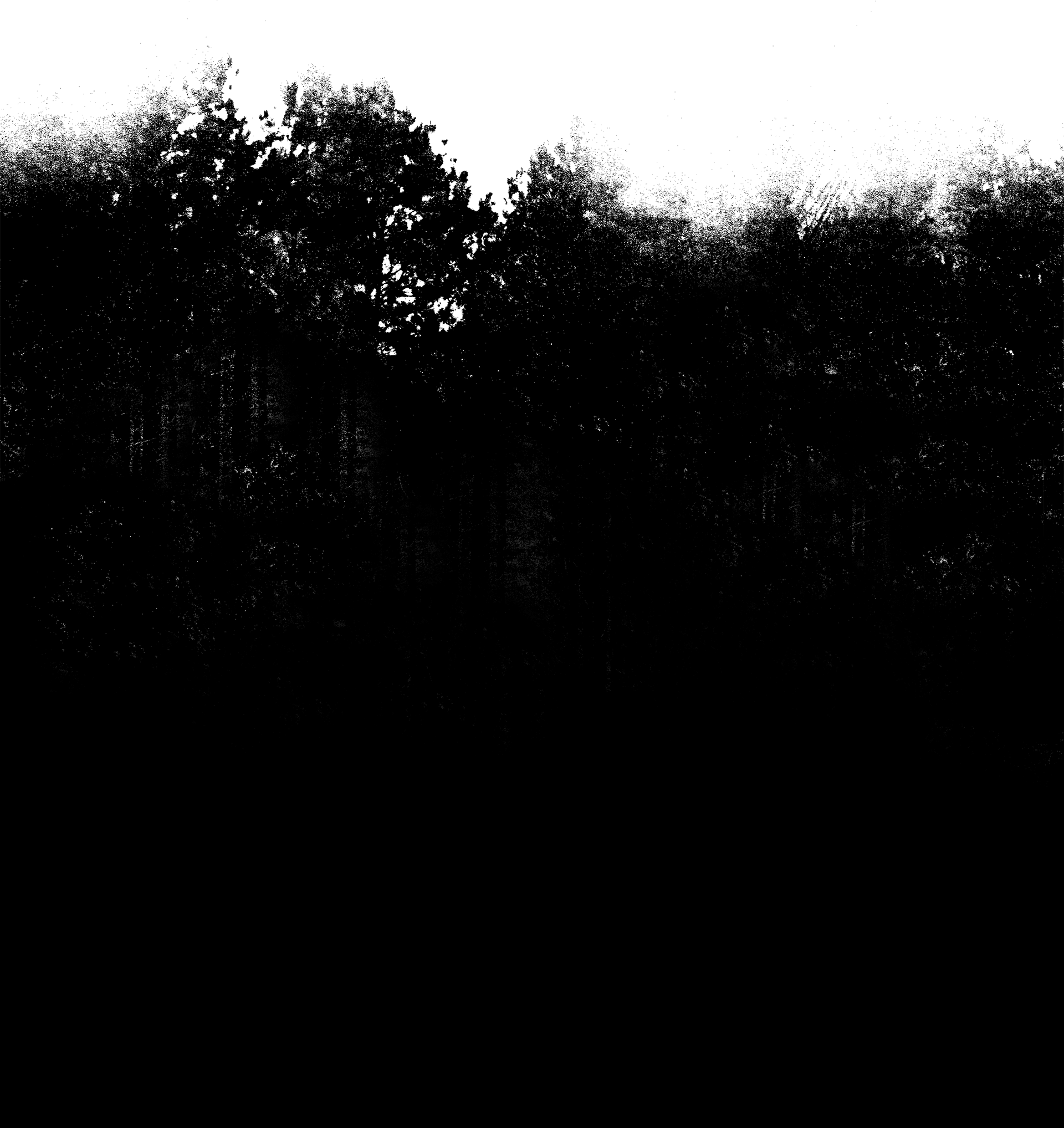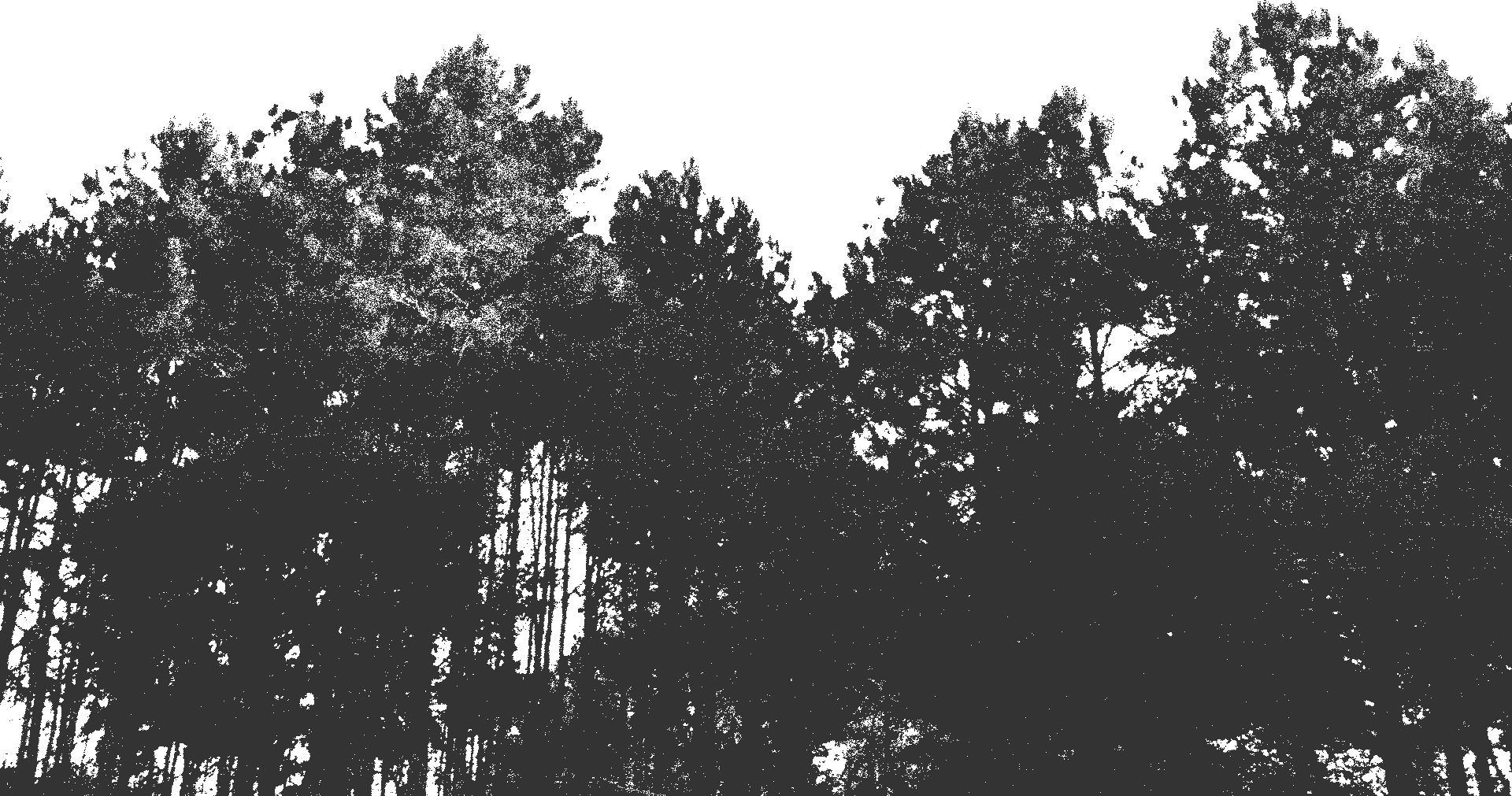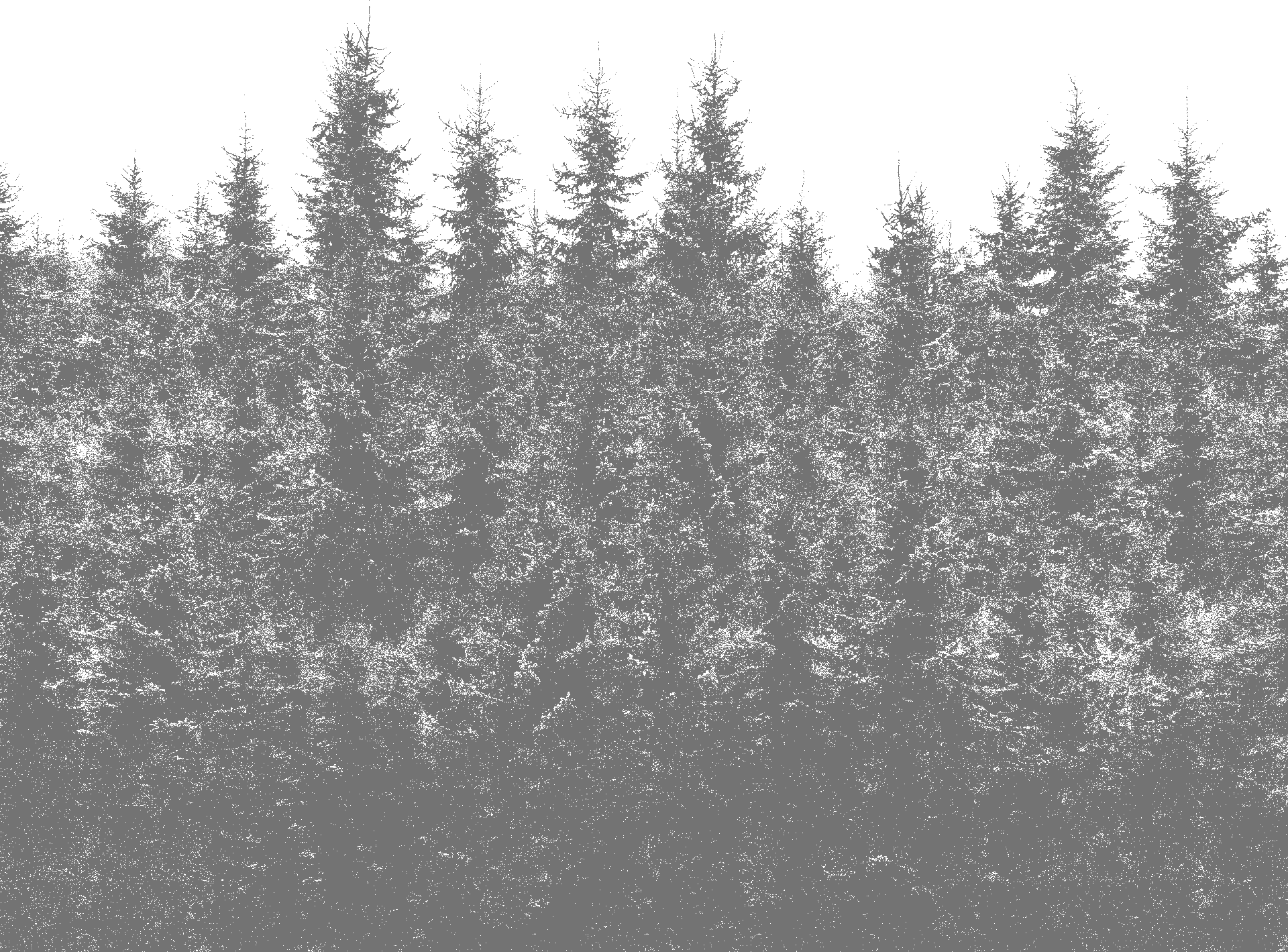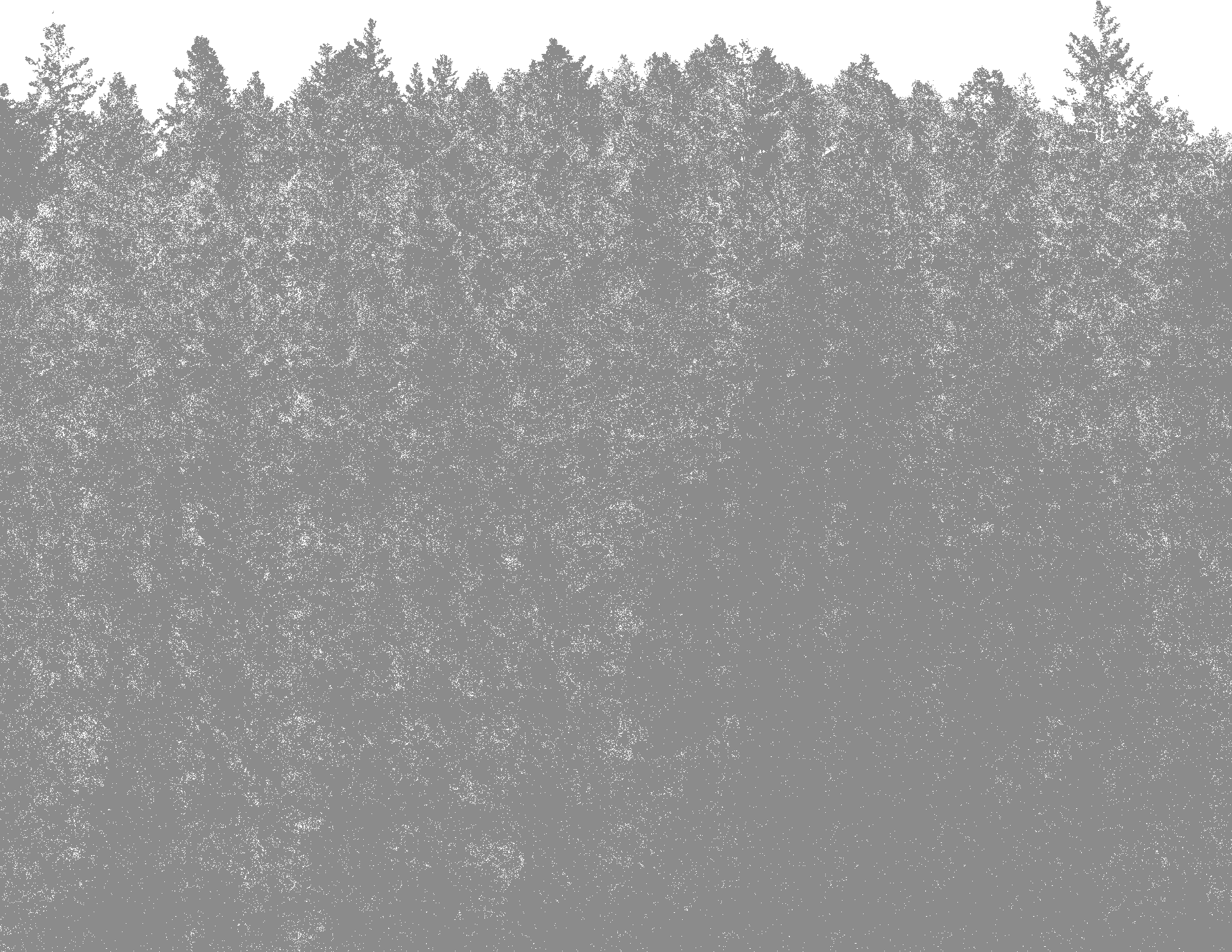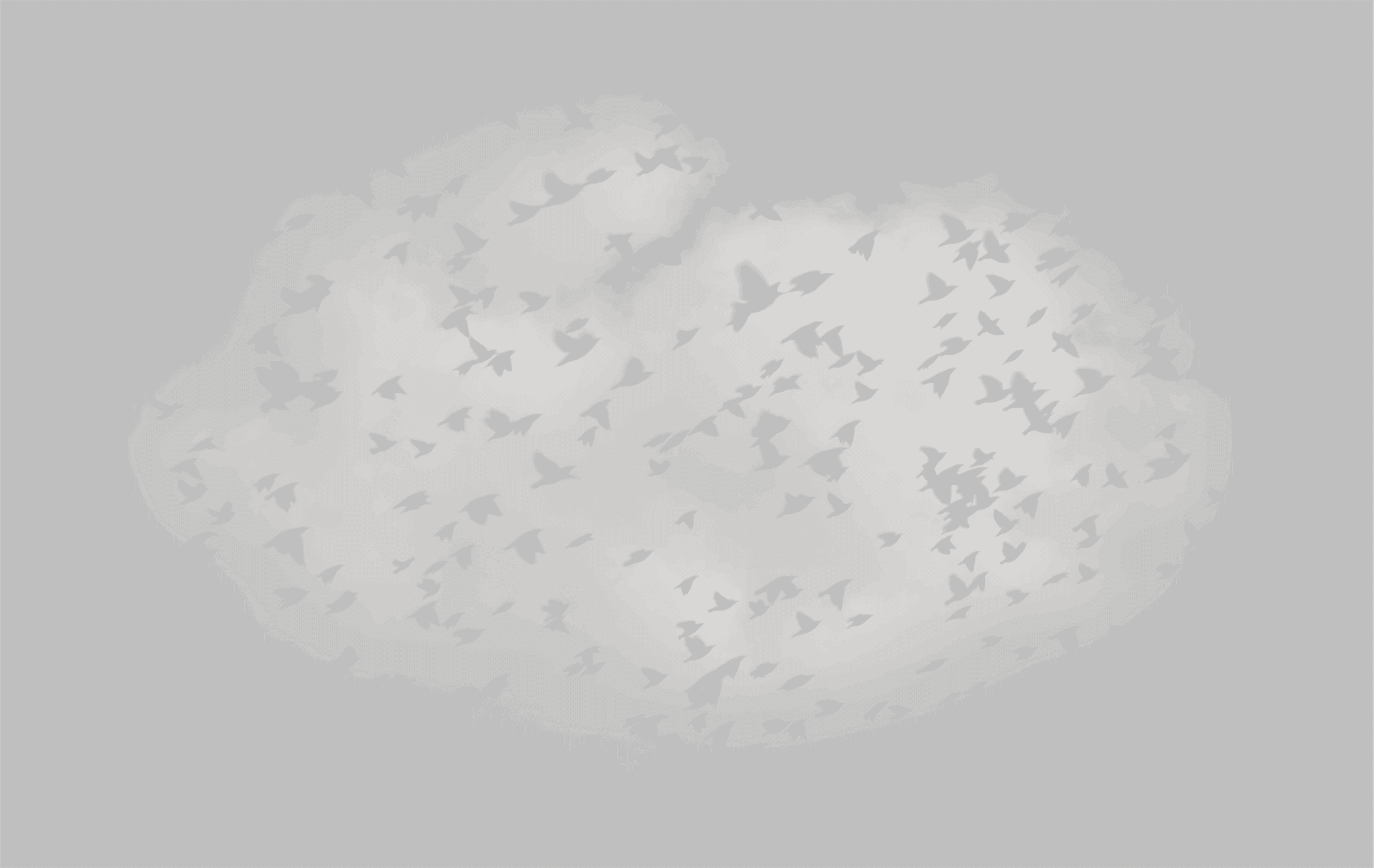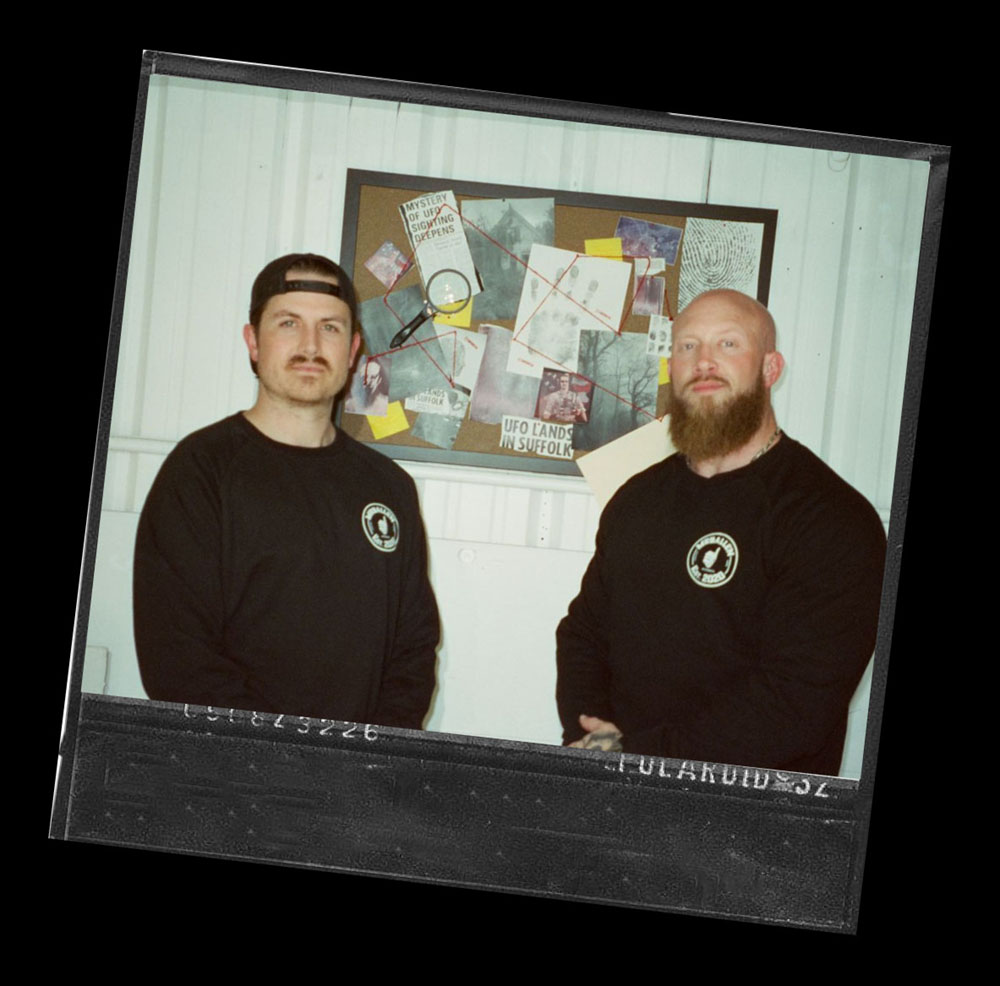 the team & ideas behind ballenstudios
the team & ideas behind ballen studios
from the storytelling genius who created a genre unto itself comes a new media company that will take storytelling to the next level. To accomplish that mission, the perfect team was assembled.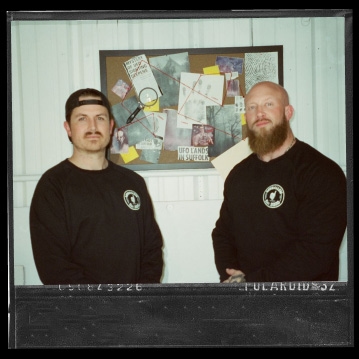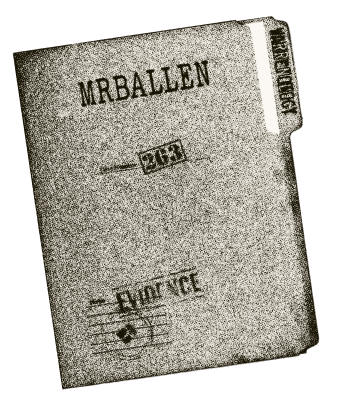 ICONIC STORYTELLERS
FOSTERING THE BEST AND BRIGHTEST STORYTELLERS ACROSS MULTIPLE MEDIUMS, BALLEN STUDIOS STRIVES TO DELIVER THE HIGHEST QUALITY CONTENT.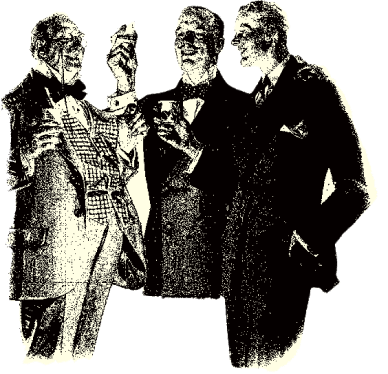 AN ELITE EXECUTIVE TEAM
CEO Nick Witters and his team have worked in the top echelons of both traditional Hollywood and digital media.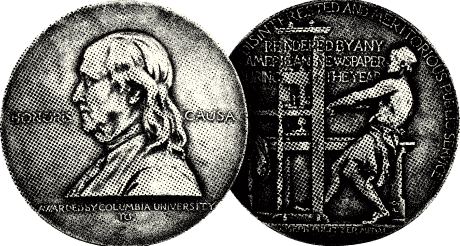 AN EXCEPTIONAL TEAM OF WRITERS
UNDER THE GUIDANCE OF MULTIPLE PULITZER AWARD WINNING JOURNALISTS & EDITORS, BALLEN STUDIOS HAS ASSEMBLED AN EXPERT TEAM OF WRITERS AND RESEARCHERS WITH UNIQUE AND EXTENSIVE STORYTELLING BACKGROUNDS.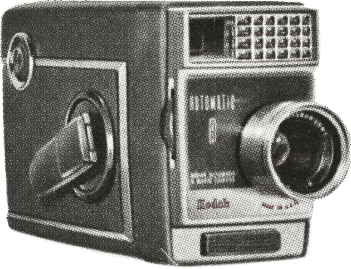 A WORLD CLASS PRODUCTION TEAM
FROM HOLLYWOOD SOUND ENGINEERS, TO EMMY & PEABODY AWARD WINNING PRODUCERS, THE STUDIO BRINGS STRANGE, DARK & MYSTERIOUS STORIES TO LIFE.
Management
We offer dynamic management services specializing in nurturing and guiding content creators and podcasters to reach their fullest potential. With a focus on curating authentic content and building sustainable digital careers, Ballen Studios offers personalized support and strategic guidance to its roster of talent.
The creators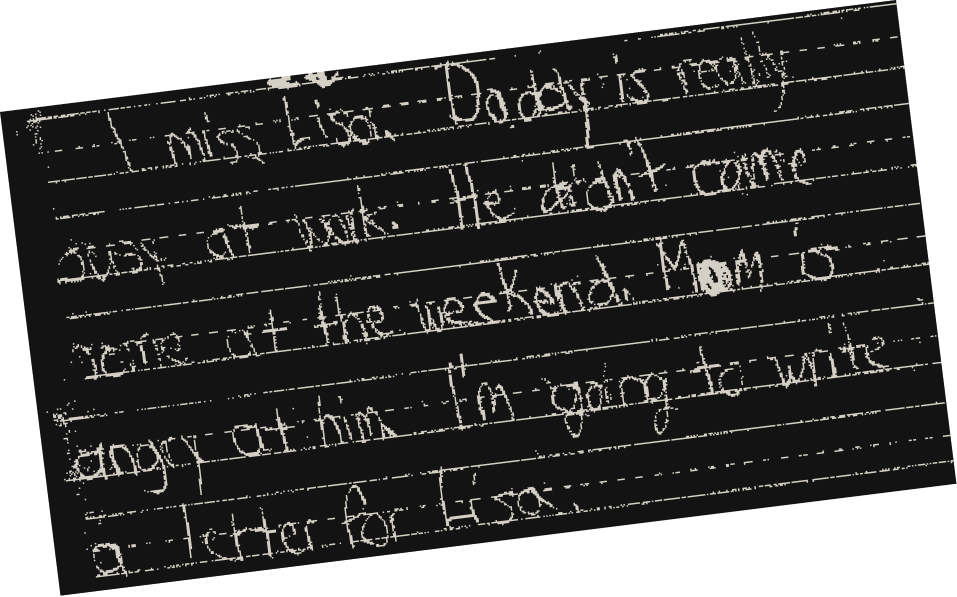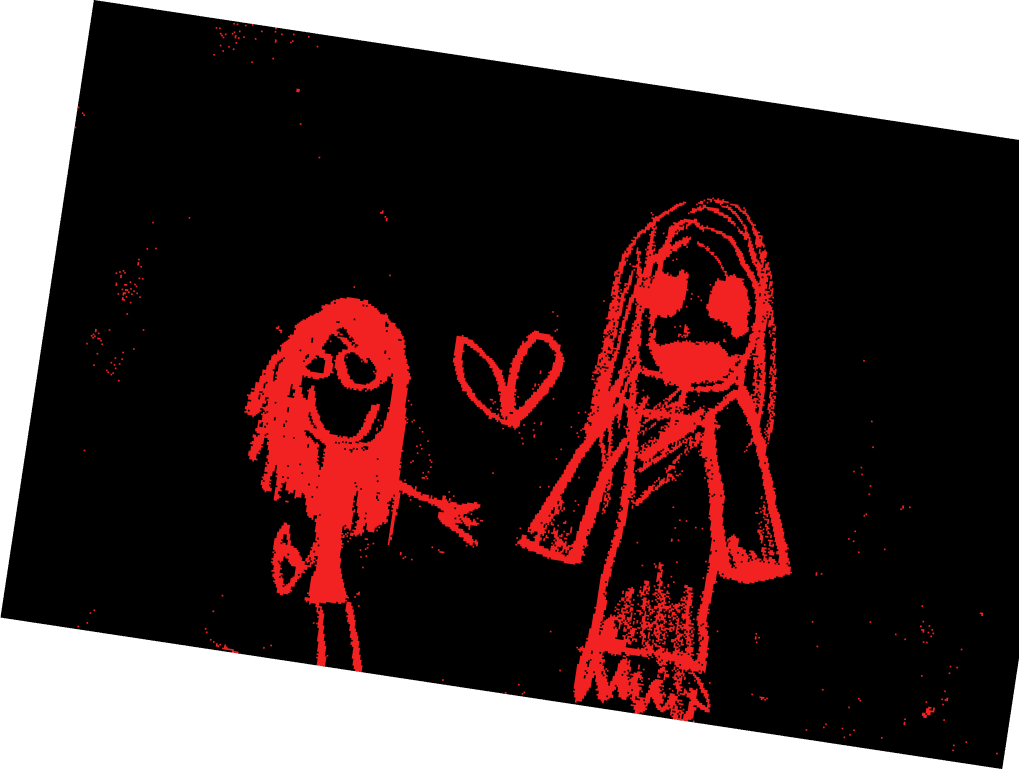 WATCH
OUR LATEST
VIDEOS
MrBallen's first story went live on YouTube on March 30, 2020.
Watch Now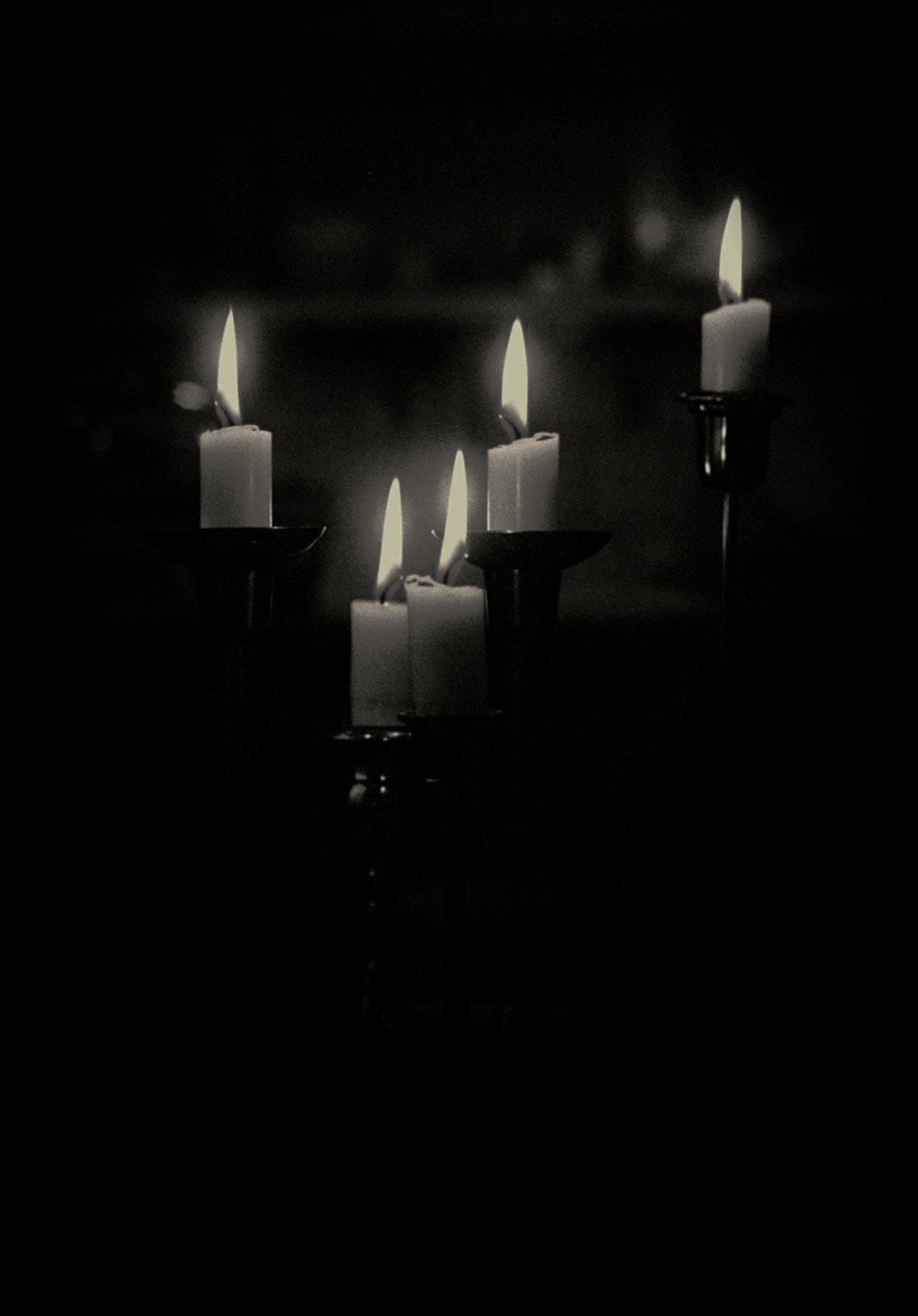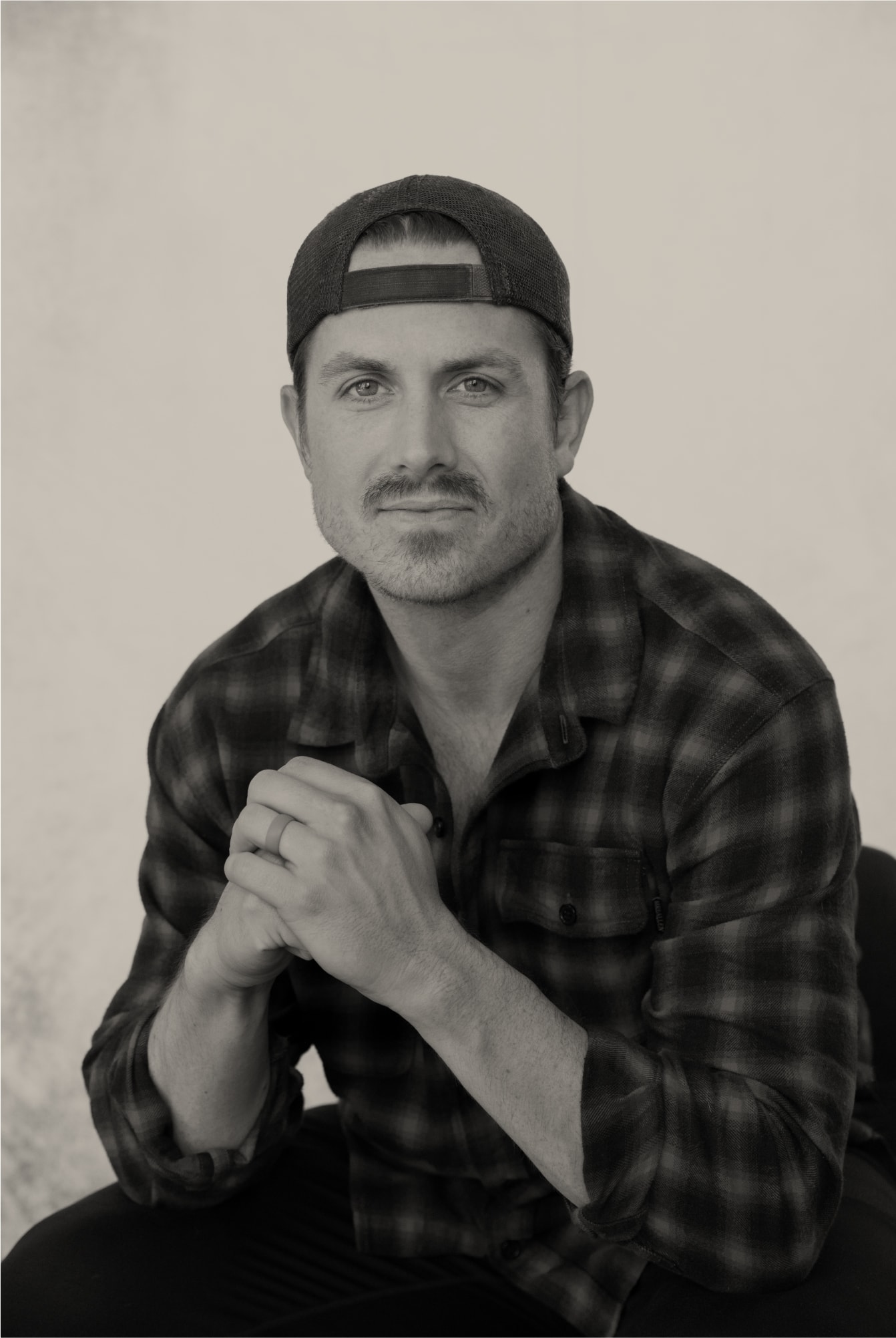 Honoring Victims. Supporting Families.
Our impact to date
$919,420
"MRBALLEN FOUNDATION INFUSED A LIGHTNING BOLT OF ENERGY AND EXPOSURE INTO OUR CAUSE AND OUR WORK, DROPPING 25K INTO OUR PROJECT ACCOUNT AND PLEDGED TO DO IT EVERY YEAR!"
- LOVE>HATE PROJECT
Donate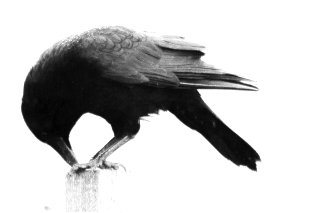 Read
the latest
FROM FIRST VIRAL VIDEO TO #1 TRUE CRIME PODCAST
John Allen, known professionally as MrBallen, is a YouTube and Tiktok Internet celebrity, former United States Navy SEAL, and Purple Heart recipient. He is best-known for narrating paranormal and true crime stories on his TikTok and YouTube channels. Allen graduated from the University of Massachusetts Amherst with a Bachelor's Degree in Philosophy.
Read full article
Do you want more mrballen in your life?
Thanks for reaching out! You're subscribed now.